Nashville First Church Falcons - 

Pathfinder club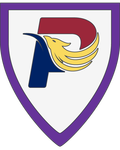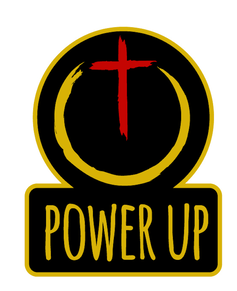 Greetings from your Nashville First Seventh-Day Adventist Church (NFSDA) Falcons Pathfinder staff. It is with great pleasure that we accept the awesome responsibility of serving the youth of NFSDA. This year we strive to become the club that God would have us be and we appreciate your support in helping us accomplish this goal.
We would like to invite the parents of our Pathfinders to have greater participation in our club this year. Please feel free to participate in any of our events. We plan to include you in many of our activities such as field trips, campouts, and fundraising activities. That's right, you will receive the opportunity to actually see for yourself, the joy that comes from being a part of the NFSDA Falcon Pathfinder Club. Just imagine, you will get a chance to witness for yourself, the beaming joy on the faces of these little lambs from heaven. So parents, be ready. The "joy" is coming your way soon
We would like you to know that your cooperation with our program in the past has been greatly appreciated in the past and the staff looks forward to working closely with you in the future. Please keep us in your prayers.
Your Family